Welcome to Online Account Access for
Bull Swamp Rural Water Company
Great! Almost there!
Please choose a new password which is at least 6 characters long, including at least one number.
Welcome to our online payment website. All customers must first register your account online. You should have your latest bill handy to register your account.

We accept Visa, MasterCard, Discover and American Express. THERE IS A CONVENIENCE FEE which will be calculated and presented at time of payment.

You may also place your e-payment by phone by calling 1-803-399-7047

Payments may still be mailed or made in person at Swansea Water Department office, 300 W 3rd Street in the Town of Swansea, hours Monday thru Friday 8am to 5pm, closed for lunch from 1pm to 2pm. 1-803-568-2835

Regular payments may also be made at R&J Drugs at 4633 Savannah Hwy in the Town of North. hours Monday thru Friday 9am to 5pm. YOU MUST HAVE A COPY OF YOUR BILL WITH YOU IF PAYING AT R&J DRUGS.

To start new service or to pay in person for re-connection of service, it must be done at Swansea Water Department office.
/bullswamp/serviceaccount/doQuickPayLookup
/bullswamp/billing/doQuickPayReview
/bullswamp/billing/doQuickPaySubmit
Please confirm your checking account information.
Let's just make sure you entered your checking account information accurately. Avoiding mistakes will help to ensure that your payment goes through A-OK!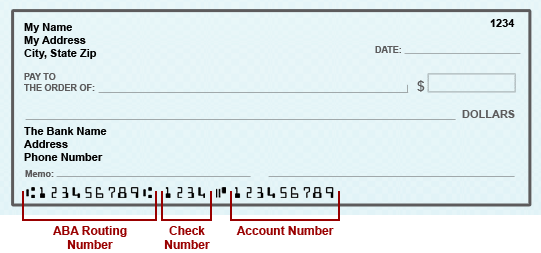 Hmm... Something doesn't match up.
Let's try again. Click the "Close" button below and re-enter your checking account information.