Cheraw PD
Welcome to our online payment website. You should have your citation handy to make your payment.

We accept Visa, MasterCard, AMEX and Discover.

There will be a convenience fee, variable upon your payment amount, added to your payment. The fee will be clearly presented before you make your payment.
/cherawpd/billing/doQuickPayLookup
/cherawpd/billing/doQuickPayReview
/cherawpd/billing/doQuickPaySubmit
Please confirm your checking account information.
Let's just make sure you entered your checking account information accurately. Avoiding mistakes will help to ensure that your payment goes through A-OK!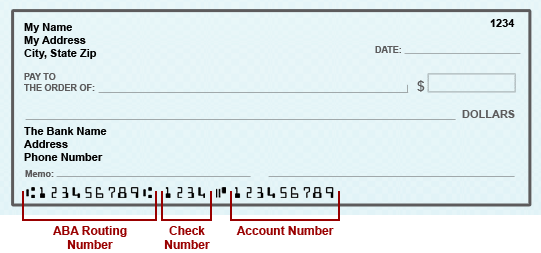 Hmm... Something doesn't match up.
Let's try again. Click the "Close" button below and re-enter your checking account information.