Welcome to Online Account Access for
City of Conway
Great! Almost there!
Please choose a new password which is at least 6 characters long, including at least one number.
Welcome to our online payment website.

*New Features Now Available*
Sign up for Paperless Billing, Text Alerts, & Auto Payments!!

All customers must first register your account online. You should have your latest bill handy to register your account.

We accept Visa, MasterCard and Discover.

There will be a convenience fee to make your payment equal to 2.45% of your payment amount with a minimum of $2.00.

Please note the convenience fee will show on your credit card statement as a separate charge.
/conway/serviceaccount/doQuickPayLookup
/conway/billing/doQuickPayReview
/conway/billing/doQuickPaySubmit
Please confirm your checking account information.
Let's just make sure you entered your checking account information accurately. Avoiding mistakes will help to ensure that your payment goes through A-OK!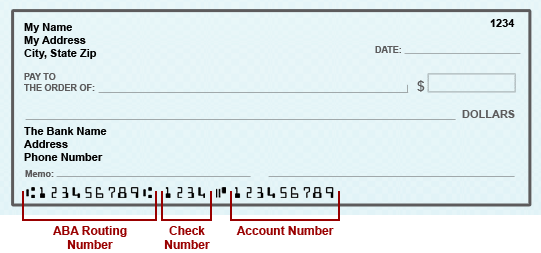 Hmm... Something doesn't match up.
Let's try again. Click the "Close" button below and re-enter your checking account information.