Town of Springfield
Welcome to our online payment website. You should have your citation handy to make your payment.

We accept Visa, MasterCard, and Discover. For all citations under $79.00, there will be a $4 convenience fee (this includes a $2 transaction fee). All citations over $81.64 will have a convenience fee of 2.45% plus the $2 transaction fee.

Please enter your ticket ID including all numbers and capital letters as listed. The zip code you will enter corresponds with your place of residence as shown on the citation.

Thank you!
/springfieldsc/billing/doQuickPayLookup
/springfieldsc/billing/doQuickPayReview
/springfieldsc/billing/doQuickPaySubmit
Please confirm your checking account information.
Let's just make sure you entered your checking account information accurately. Avoiding mistakes will help to ensure that your payment goes through A-OK!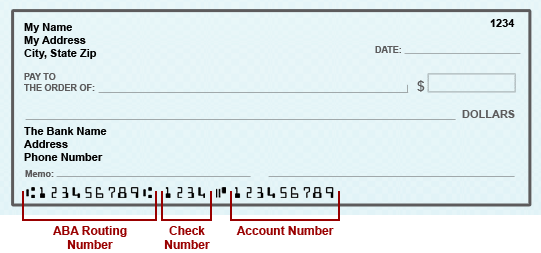 Hmm... Something doesn't match up.
Let's try again. Click the "Close" button below and re-enter your checking account information.